Greetings from the death camp (Arte/MDR/ORF)
The documentary "Greetings from the death camps" is a unique journey that takes the viewer to the former concentration camp Buchenwald,  Mauthausen, Theresienstadt and Auschwitz. What do these camps have in common? While the destruction and devastating images are imprinted in our brain and is still very present, there is a completely different similarity between these locations in Germany, Austria, the Czech Republic and Poland.
A similarity that is inspiring as well since is shows the story of human resilience. Despite being surrounded by the most horrible and cruel elements of war everywhere art has been made by the prisoners; drawings, carvings, paintings and music. Sometimes by order of the Nazi's, sometimes in the greatest secrecy, so illegal. Even in times where life was impossible the resilience of men is unbelievably impressive.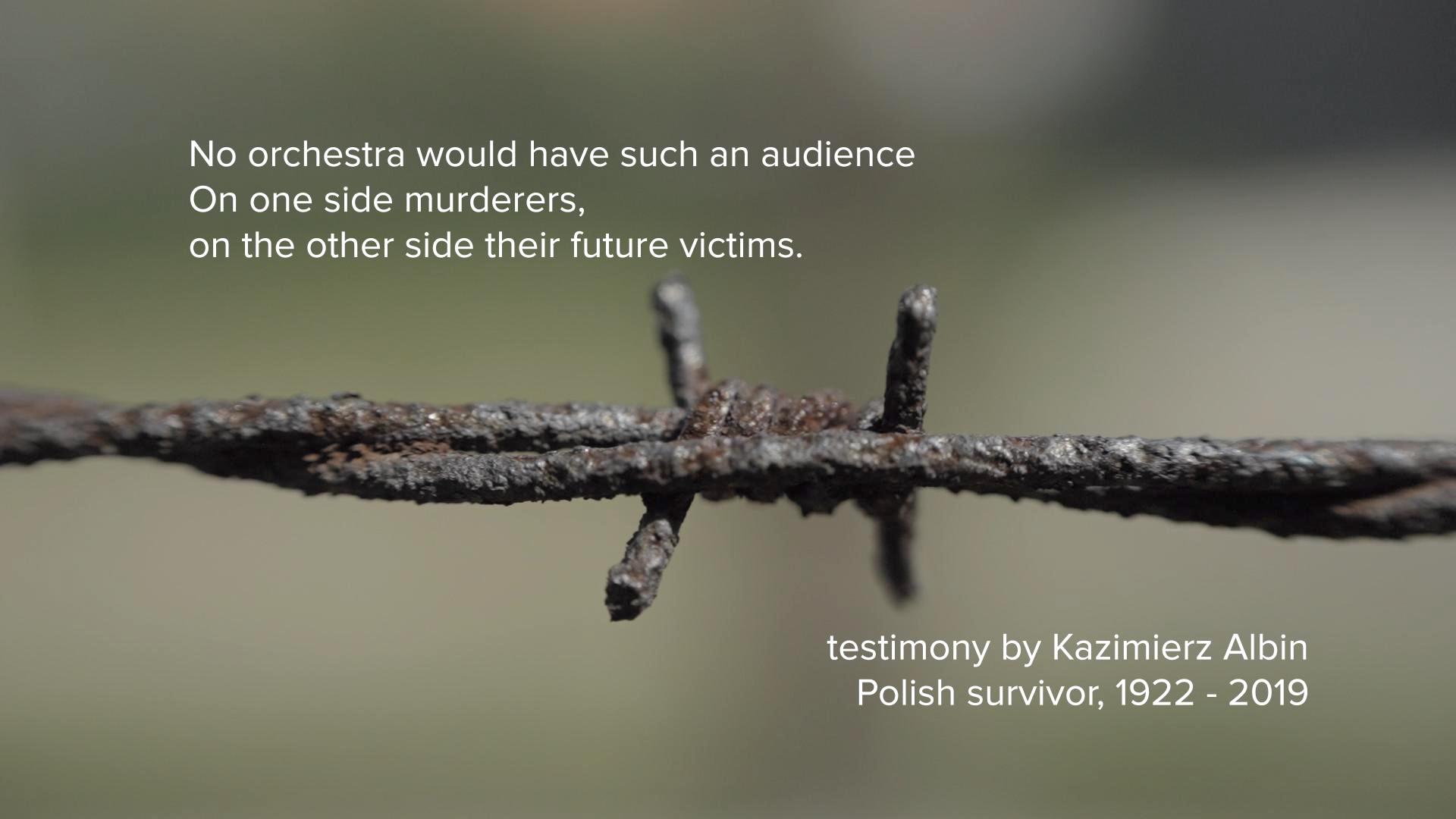 This documentary, directed by Manfred van Eijk, is a testimonial about the human spirit despite the terrors of war.
©2023 MDR in cooperation with ARTE, ORF, ČT, Sarphati Media Producties 
Length 52 minutes
Language; English, German, Polish