Memoirs of a hip 'ole black man
Memoirs of a hip 'ole black man is a documentary film that tells the story of a remarkable and original musician.
Vinx De'Jon Parrette is one of the most loved and respected independent artists in the music industry. He has consistently chosen to follow his own path and not bow to industry pressures and commercial expectations. As a pioneer artist he has forged a path full of many rewards, but this path has brought challenging times as well…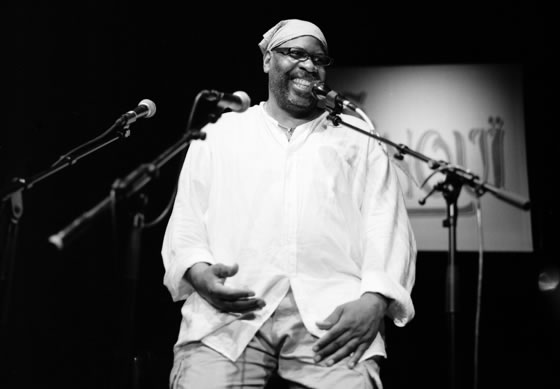 This film reveals the secret of his long lasting career. A secret that will inspire everyone…
Visit the media page to view the film.
Click here to find out where the film was shown or get in touch!
Contact: producers@vinxfilm.com